Moving to a new home marks the beginning of a new chapter in your life. It's exciting but it can also be a bit overwhelming, especially when you're unsure of where to start. Do you first start looking for local moving companies in West Palm Beach, or do you tackle other aspects of the move?  
Yes, the idea of moving seems like a giant puzzle, and it's easy to feel stuck. But guess what? You're not alone, and taking it step by step can make the whole thing much easier. Here, we'll walk you through the first important steps you need to take when you're getting ready to move. This will help you build a strong foundation for a successful move without all the stress.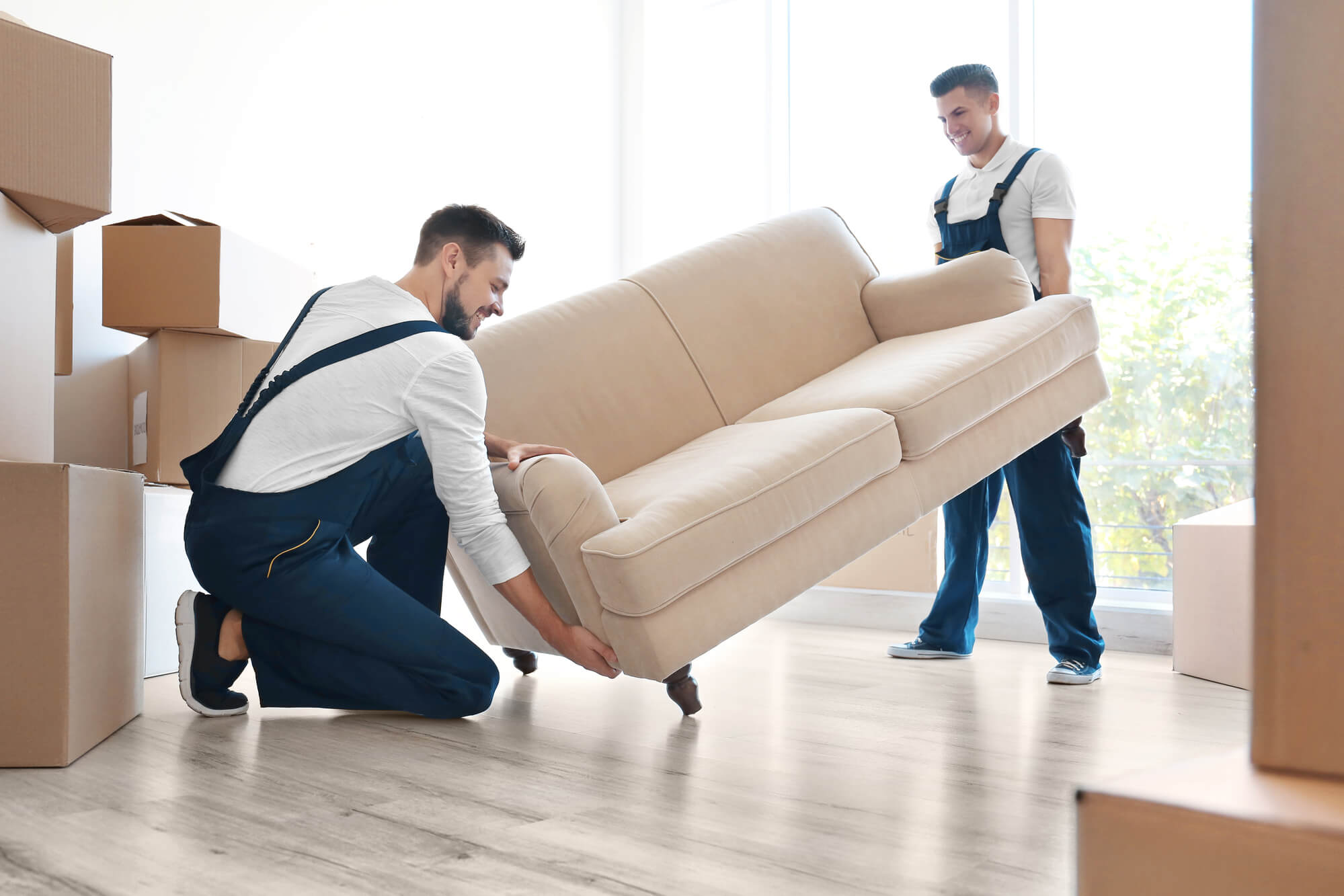 Where to Start?
Create a Moving Timeline
One of the most effective ways to tackle the moving process is by creating a moving timeline. This timeline acts as your roadmap, guiding you through each phase of the move, from the initial planning to settling into your new home.  
Extra tip: Consider using a checklist that outlines tasks to be completed weekly or monthly, leading up to the moving day. Staying organized and updated will help you avoid the last-minute rush and ensure that no crucial steps are missed. 
Budget Planning 
Moving involves expenses, and establishing a budget is a fundamental step. Take the time to assess the costs associated with your move, including packing supplies, transportation, potential storage, and utility transfers. Having a clear understanding of your budget will enable you to make informed decisions and avoid financial surprises along the way. 
Extra tip: Factor in a buffer for unexpected costs. It's always a good idea to have a little extra set aside in case of unforeseen expenses. 
Look for Reliable Moving Companies
When it's time to hire a moving company in West Palm Beach, start researching and gathering information early in the process. Look for reputable and reliable moving companies with positive reviews and a track record of excellent service. Don't hesitate to ask questions and discuss your specific needs to find the best fit for your move. 
Extra tip: Ask the moving company about their insurance coverage and the extent of their involvement in the moving process. A company that offers full support from start to finish can significantly reduce your stress. 
Creating an Inventory
Packing and organizing your belongings can be a daunting task. Start by creating an inventory of your possessions. This process not only helps you keep track of your items but also serves as an opportunity to declutter. Develop a strategy for deciding what to keep, what to donate, and what to sell.  
Items of sentimental or practical value should be prioritized for the move, while those you no longer need can find new homes through donations or sales. 
Extra tip: Use color-coded labels or tags for items you're keeping, donating, or selling. This visual system will make sorting and packing much easier.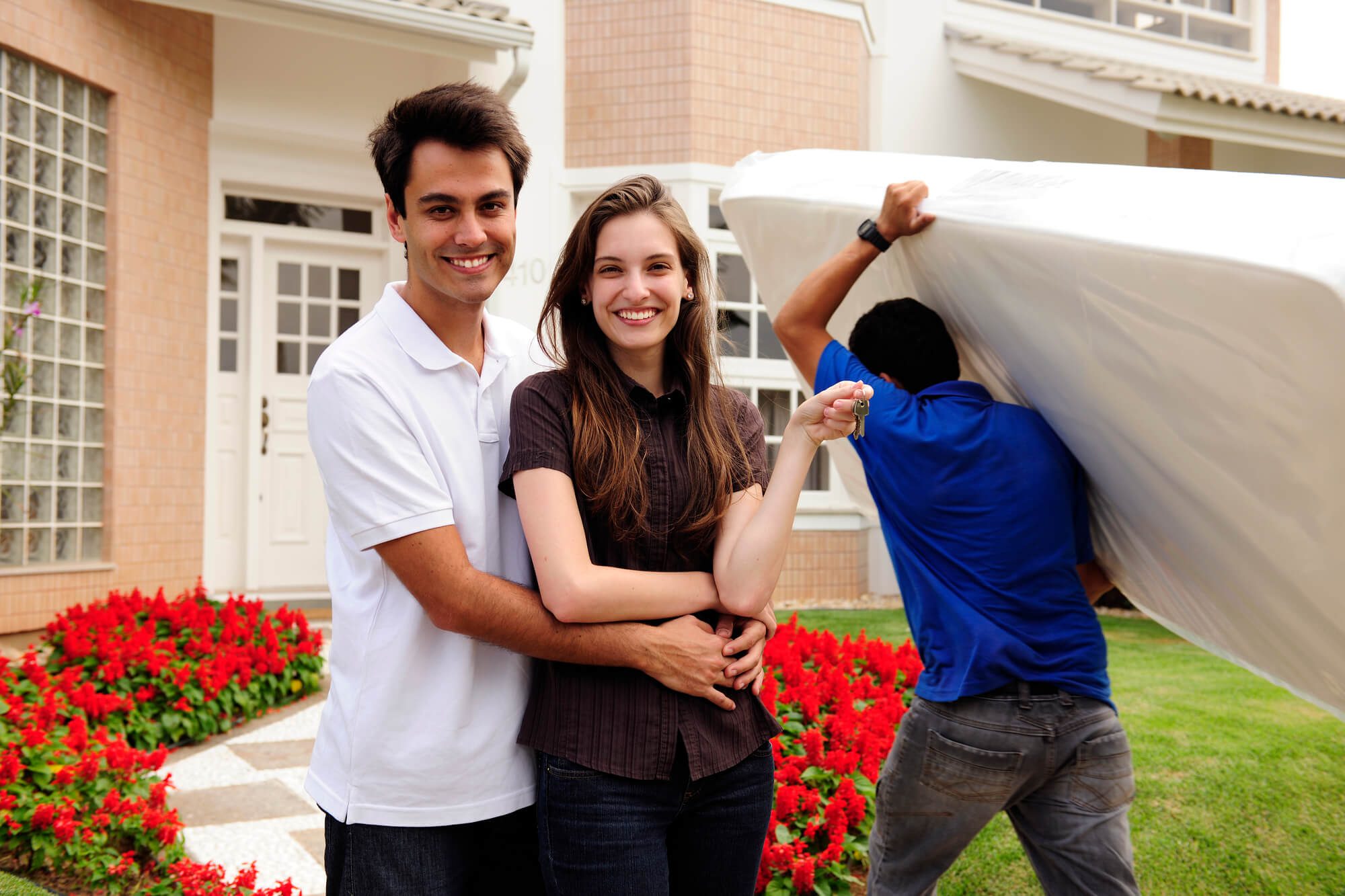 Looking for Local Moving Companies in West Palm Beach?
Ready to make your move with confidence? Discover a seamless moving experience with iMovers. Let us handle every step, from packing to unpacking, ensuring your belongings are safe and your journey stress-free. Contact us today and embark on your new adventure!