Moving can be an exciting adventure, but it can also put a strain on your wallet, even when it's a local move. No matter how small, every expense can quickly add up, making it essential to find ways to save money. Whether you're relocating to a nearby town or just a few blocks away, there are areas where you can make smart choices to cut down on your local moving in West Palm Beach.
Let's dive in and discover how you can make your local move more affordable without compromising the quality of your relocation.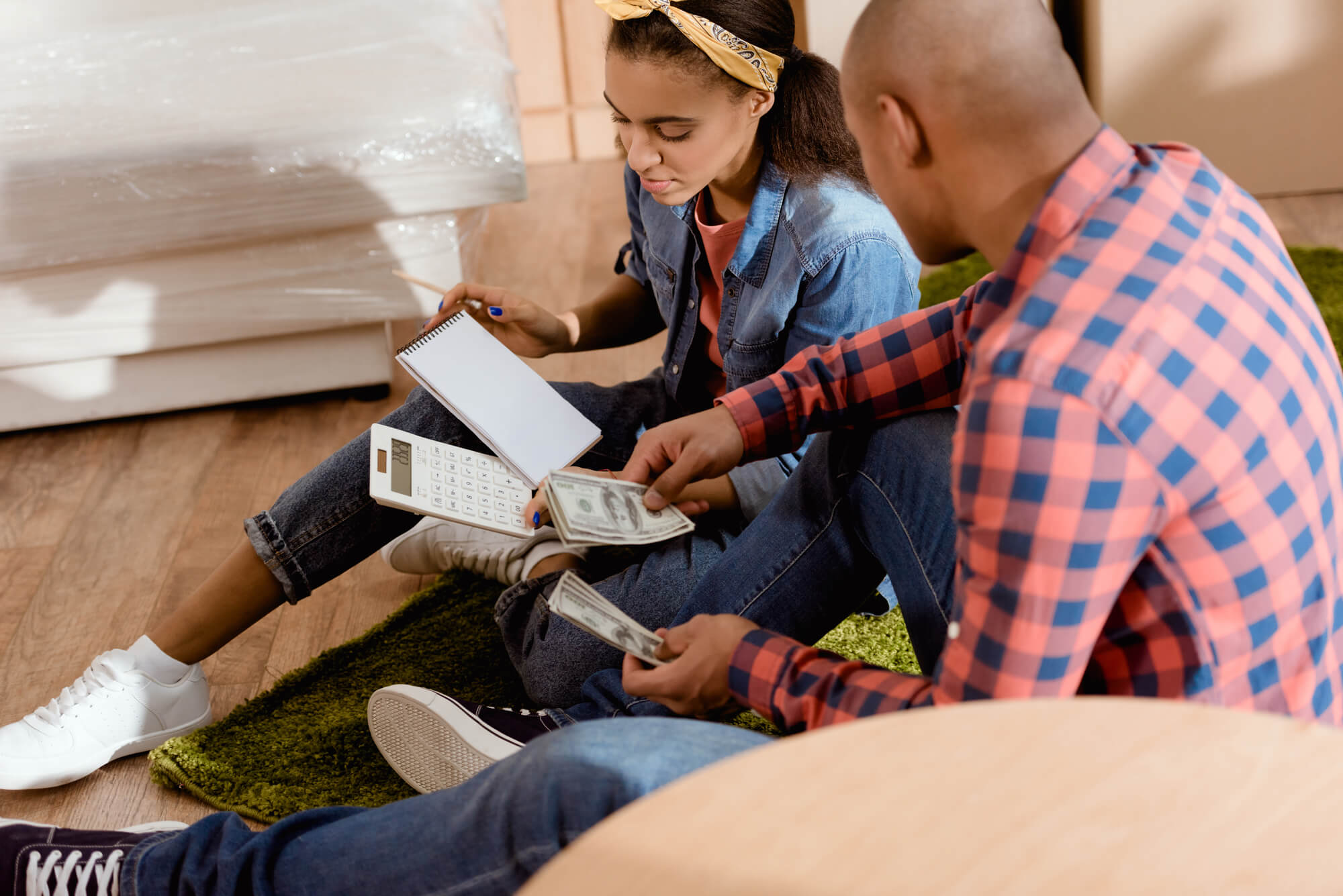 Areas to Consider: Where You Can Save Money
When planning your local move, it's important to consider various areas where you can optimize your expenses. Here are some general areas to focus on:
Organization and Planning: Efficiently organizing and planning your move can save time and money. Create a detailed moving checklist and timeline to stay on track and avoid any last-minute expenses or rush fees.
Furniture and Large Items: Assess the size of your furniture and large items to determine if they are worth moving. Selling or donating bulky items you no longer need can save money on packing, transportation, and storage.
Time of Year and Moving Dates: The time of year and specific moving dates can impact the cost of your move. Choose off-peak seasons or weekdays to potentially secure better rates and availability if possible.
Research and Negotiation: Take the time to research different providers and negotiate prices. Don't hesitate to ask for discounts or explore package deals that can help you save money on various moving-related services.
Smart Strategies for an Affordable Move
Declutter Before You Move
Before packing up your belongings, take the time to declutter and discard items you no longer need or use. Moving provides a great opportunity to downsize and simplify your life. Go through each room and sort your belongings into categories: keep, donate, sell, or discard.
By decluttering, you'll reduce the amount of stuff to transport and potentially earn some extra cash by selling unwanted items. Plus, you'll start fresh in your new home with a more organized and clutter-free space.
Look for Moving Companies That Offer Inclusive Services
When selecting a moving company, consider those that provide inclusive services. These services can range from packing and unpacking your belongings to disassembling and reassembling furniture.
Opting for these inclusive services can save time, energy, and potentially money. Professional movers are experienced in handling and packing items efficiently and securely, ensuring your possessions arrive at your new home safely.
Time Your Utility Disconnections and Connections
Appropriately timing your utility disconnections and connections is important to avoid paying for overlapping services. Contact your utility providers in advance to schedule the disconnection of services in your old home for the day after your move-out date.
Similarly, coordinate with utility companies in your new location to ensure essential services like electricity, gas, water, and internet are connected before your move-in day. By synchronizing these services, you can avoid unnecessary charges for services you no longer require and ensure a smooth transition to your new home.
Consider a Moving Company with Insurance
When choosing a moving company, it's crucial to consider their insurance coverage. Accidents and unforeseen events can occur during the moving process, so protecting your belongings is essential. Look for a moving company that offers insurance coverage to safeguard your items during transit. In case of any damage or loss, you'll have peace of mind knowing you're financially protected.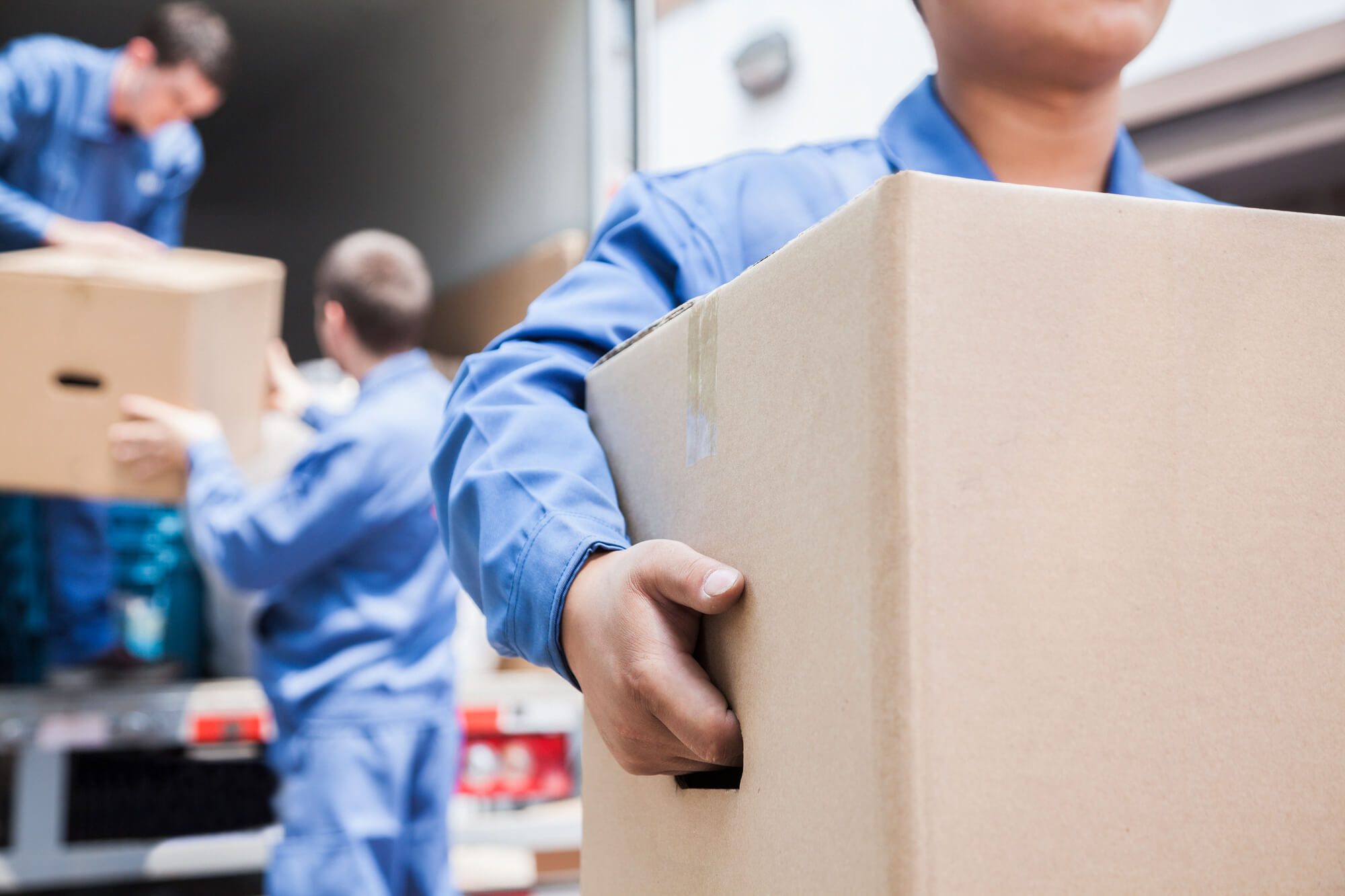 Streamline Your Local Moving in West Palm Beach
Looking for a trusted moving partner to handle your local move with ease? Look no further! Contact us at iMovers so we can make your moving experience smooth and affordable. Request your free quote today.