Your trusted full service local and long distance movers.
iMovers is a full service moving company specializing in household goods and residential moves.
We take care of all your moving needs from packing, unpacking,
moving across town or even cross country.
Unlike moving brokers, iMovers cuts out the middlemen by owning and operating our own fleet. This allows us to handle your relocation honestly and ethically from beginning to end. We strive to provide a positive, safe, and dependable move at the most affordable prices using the industry's latest technologies. We want to exceed your expectations and will ensure the closest degree of perfection available.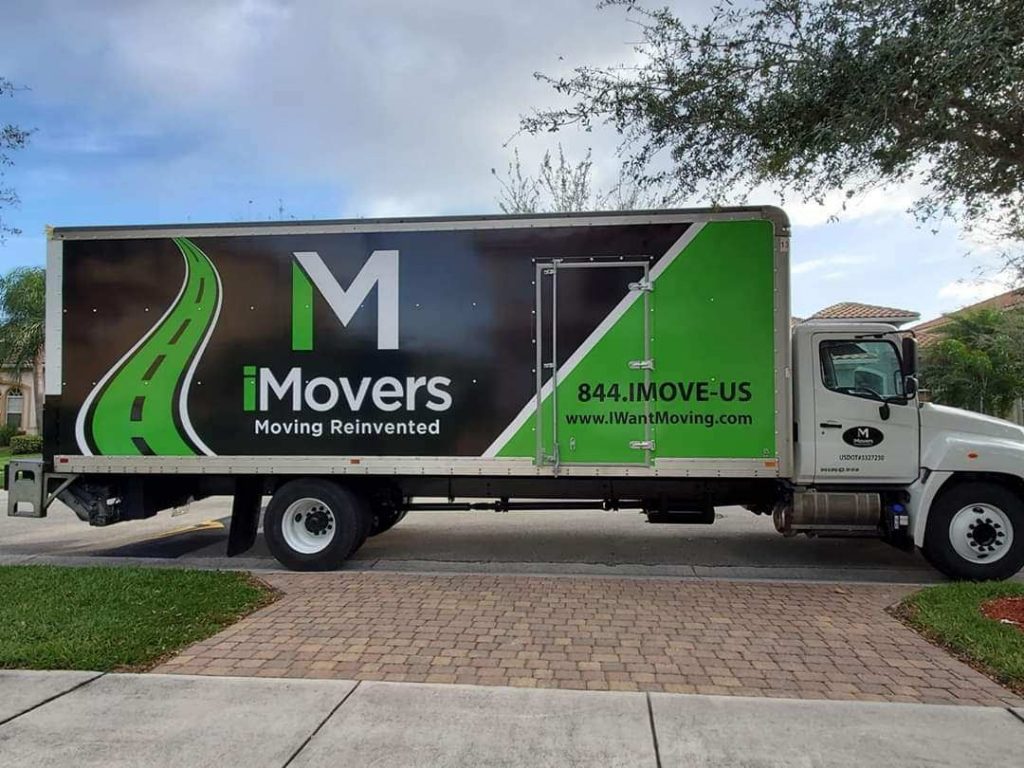 Our customer support team is here to answer any questions through your entire relocation process.
You can rest assured all your items are safe with us.
Our fleet is licensed, insured and DOT certified.
We can support any type of relocation with optimum efficiency at costs that are among the lowest in the industry.
Getting an online quote has never been quicker and easier! Request one from us to compare different quotes and see which works best for you!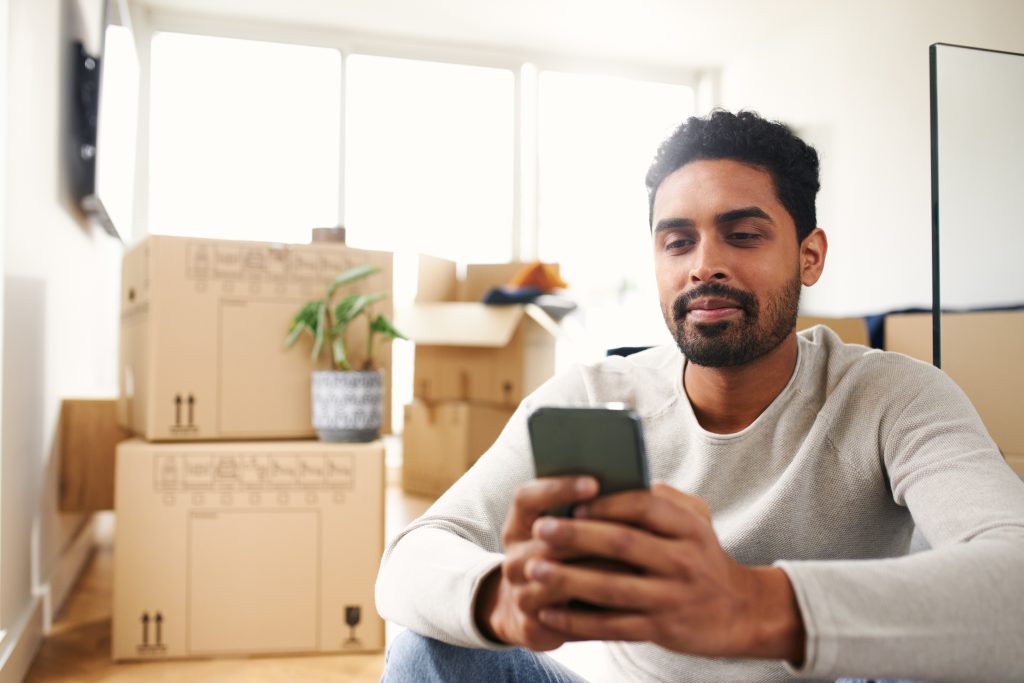 It only takes a few minutes to fill out your request for a free, no obligation quote!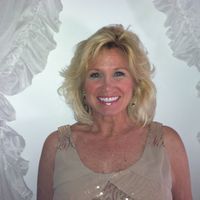 Christine M.
Palm Beach, FL
After my bad experience with the last movers I hired, iMovers was a breath of fresh air. They were very thorough and delivered my belongings on the exact day they would be there.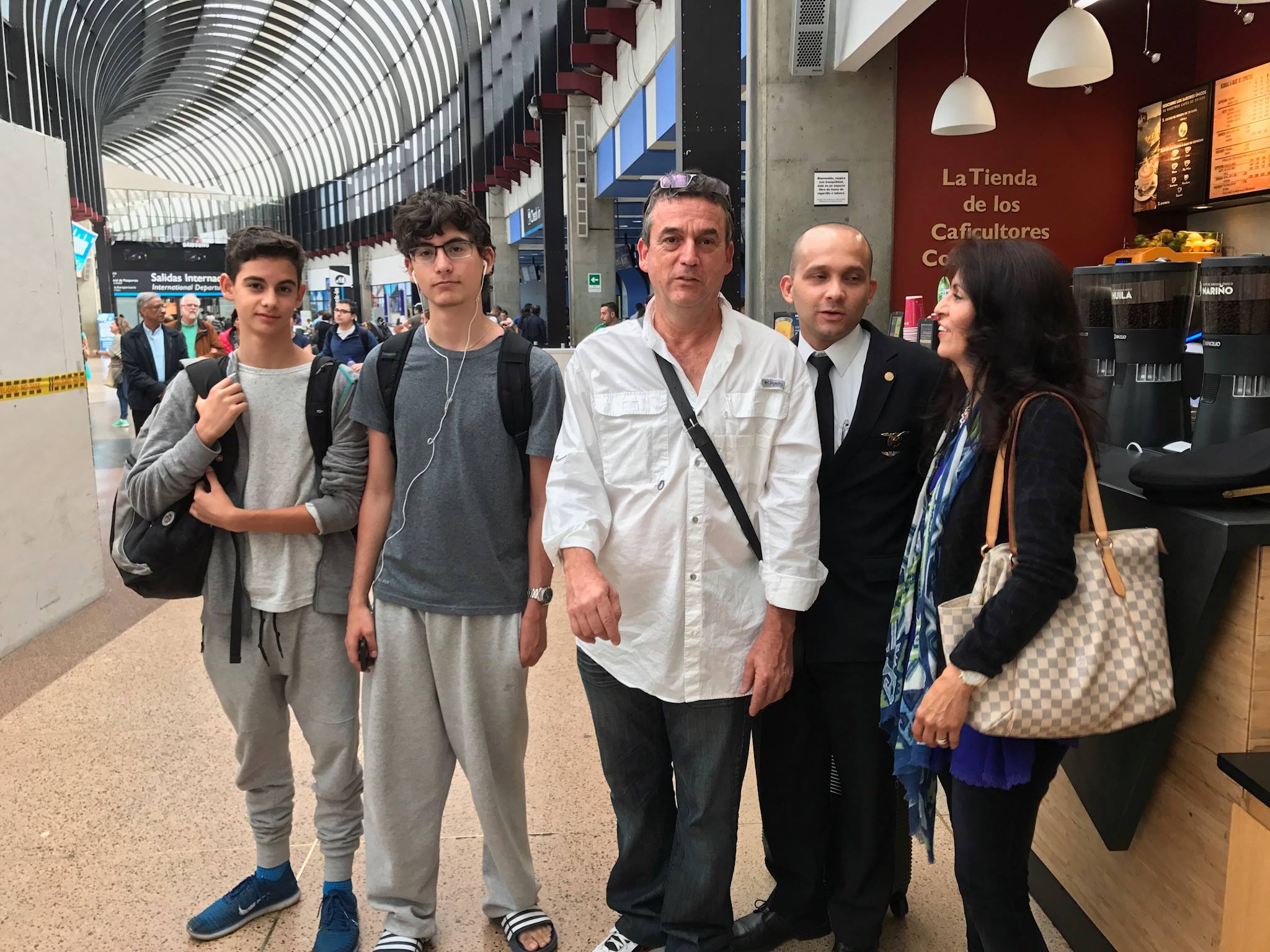 Jesus Agudelo
Naples, FL
Loved the iMovers service, they were really kind fast and mostly took care of my stuff.

Andreuw
Palm Beach
iMovers just finished my move and did an outstanding job! This was the third time I have used them in the last 2 years.

Anne Goerne
West Palm Beach
iMovers moved my items and did an amazing job! Once they came to deliver my things from my long distance move, I mentioned that they had some things in storage on the other side of town and they offered to go get those items for me too. I couldn't believe they were willing to do that.