Let's be honest; moving can be overwhelming. The cost, the scheduling, locating a reliable moving company in West Palm Beach, and the thought of packing your entire life into boxes can make anyone anxious. It's okay to feel this way, especially when facing such a significant change. But fear not! We're here to help you navigate the challenges of moving and make the process much more manageable. So, take a deep breath and discover some practical tips to ease your moving journey.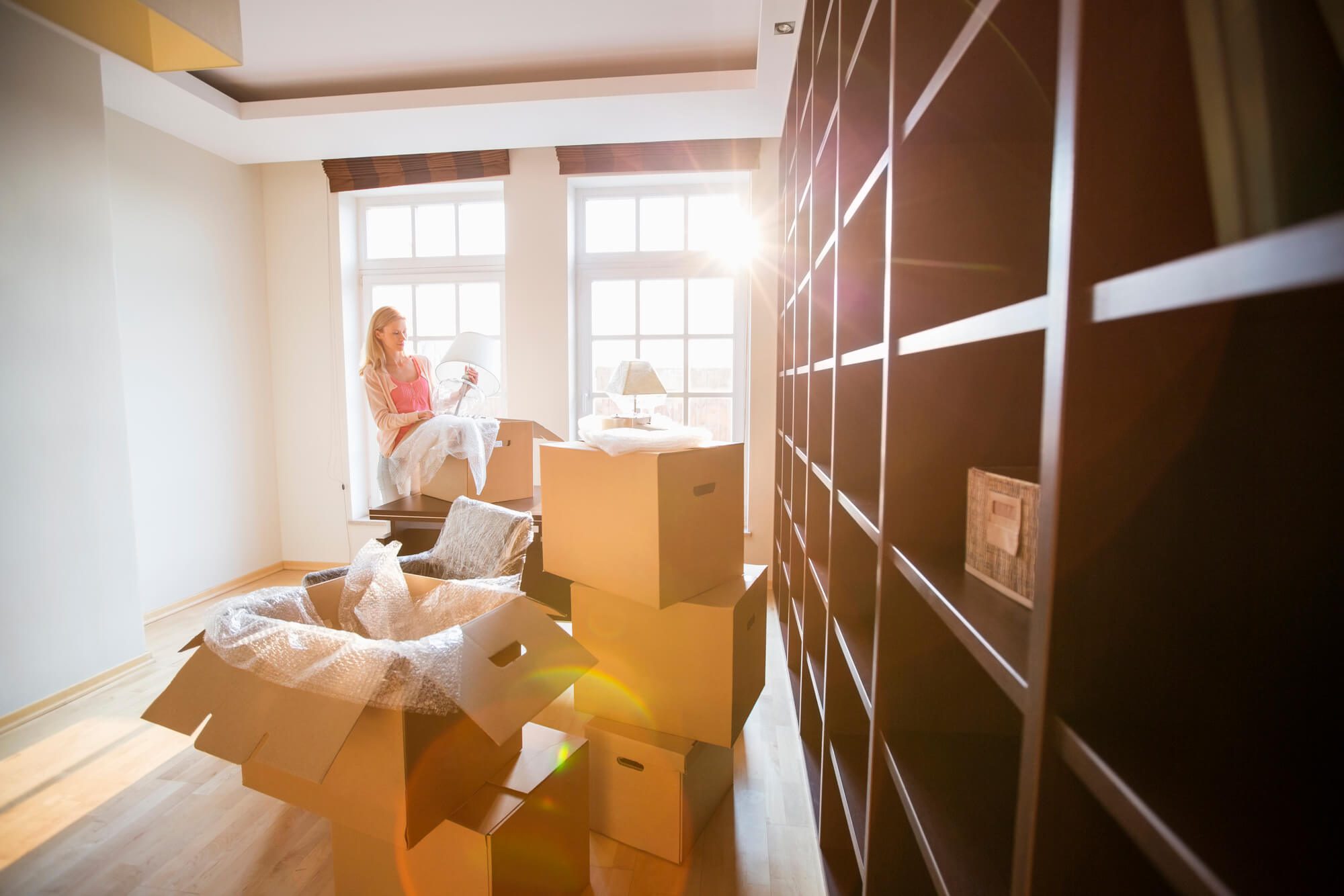 Why Is Moving Considered Stressful?
Figuring out the primary triggers of our stress is key to dealing with the stress of moving. Identifying these factors can help us take targeted action to address them effectively.
Fear of the unknown: Moving to a new place can bring a sense of uncertainty and apprehension about what lies ahead.
Financial implications: The costs involved in moving, such as hiring movers, packing supplies, and potential housing expenses, can cause financial stress.
Time constraints and scheduling: Trying to coordinate the logistics of packing, organizing, and moving within a limited timeframe can create significant pressure.
Emotional attachment to belongings: Sorting through personal possessions and deciding what to keep or let go can be emotionally challenging.
Physical strain: The physical demands of packing, lifting heavy furniture, and carrying boxes can take a toll on our bodies, adding to the stress.
What Can We Do About It?
Hire a Reputable Moving Company
One way to alleviate stress is by entrusting your move to professionals. When searching for a moving company, consider the following factors to ensure a hassle-free experience:
Excellent Customer Support: Look for a company that values clear communication and promptly addresses any concerns or queries you may have.
Insurance Coverage: Ensure the moving company has proper insurance coverage to protect your belongings during transit.
Transparent and Guaranteed Pricing: Avoid surprises by choosing a company that provides upfront, transparent pricing. Additionally, inquire about any guarantees or warranties they offer for their services.
Comprehensive Services: Seek a moving company in West Palm Beach that offers a range of services, including packing, transportation, and unpacking assistance.
Create a Moving Checklist
Planning and organization are key to reducing stress. Start by creating a comprehensive moving checklist. Break down the tasks into smaller, manageable steps, and tackle them one by one. This way, you'll have a clear roadmap to follow, and nothing will slip through the cracks.
Digital Documentation
Instead of relying solely on paper documents, consider digitizing important paperwork related to your move. Scan and save documents such as contracts, receipts, and inventory lists on your computer or in cloud storage. This ensures crucial information is easily accessible and reduces the risk of losing important papers during the move.
Declutter and Downsize
Moving provides the perfect opportunity to declutter and simplify your life. Take inventory of your belongings and ask yourself if each item is worth the effort and cost of moving. Donate or sell things you no longer need, and only pack what truly adds value to your new home.
Utilize Moving Apps
Take advantage of technology by using moving apps to assist you with various aspects of your move. These apps can help with tasks such as creating inventory lists or organizing packing schedules for example.
Maintain Perspective and Visualize
Remind yourself that moving is a temporary process. Keep your eyes on the end goal and visualize how wonderful it will be to settle into your new home. In less time than you think, you'll look back on this moving journey with a sense of accomplishment.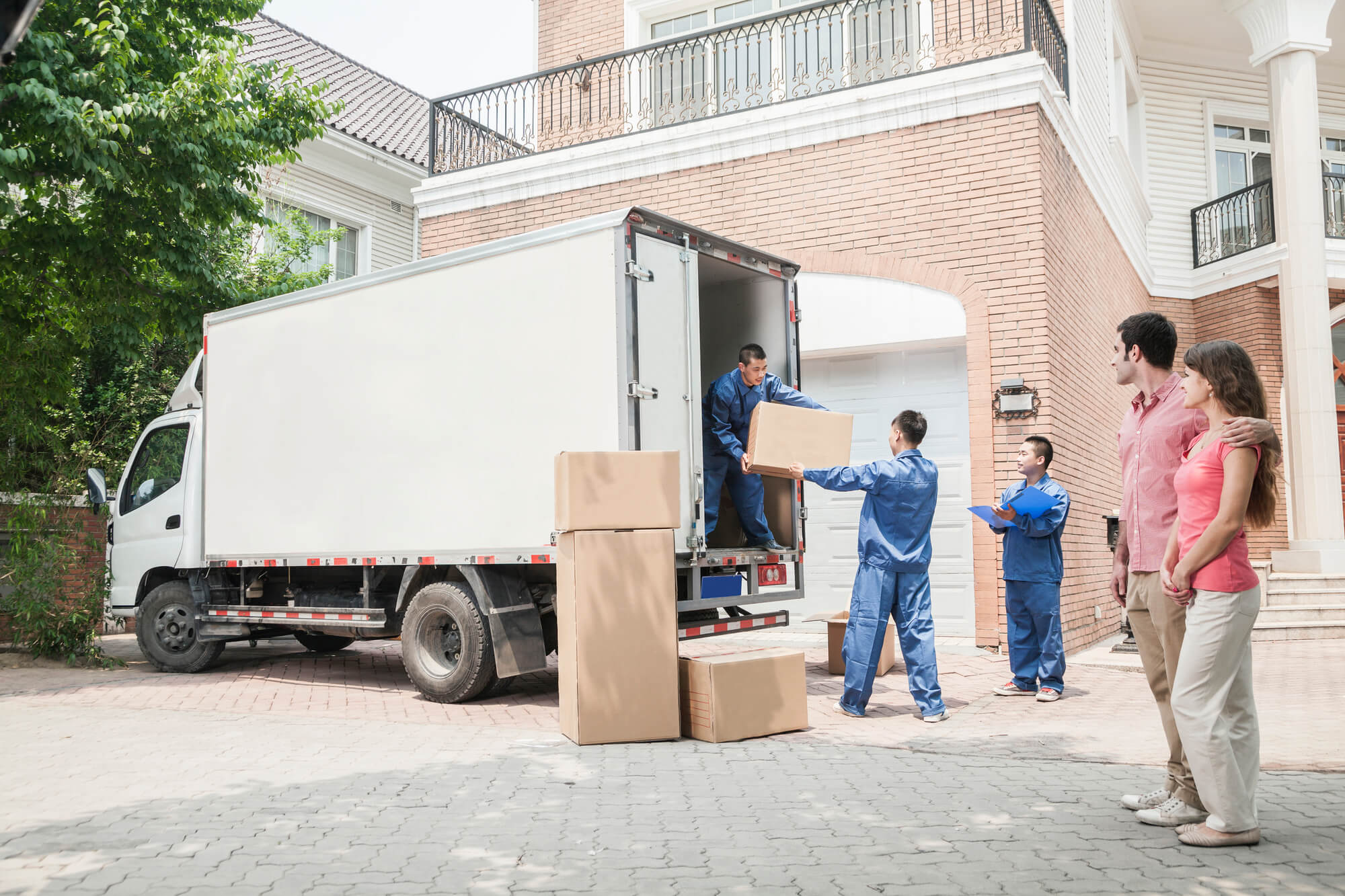 Looking for Reliable Moving Companies in West Palm Beach?
Moving is a breeze when you have the right help. Contact us today to experience a seamless and stress-free relocation. Our expert team at iMovers will handle every detail, from packing to unpacking, so you can sit back and enjoy the journey to your new home!